Yodlee update this weekend: ​​​​​Fri, May 6 - Sun, May 8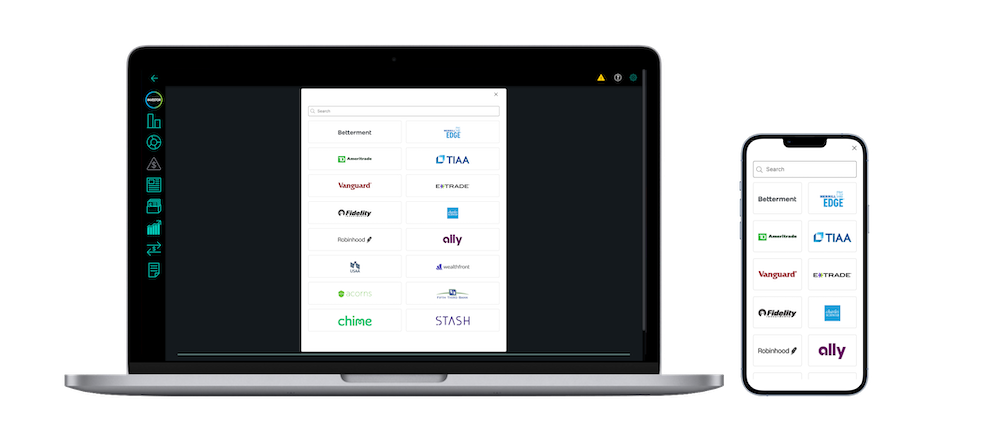 CircleBlack is upgrading our Investor account aggregation experience this weekend.
CircleBlack will be migrating to the latest version of our held-away account aggregation software, Yodlee, this weekend.

Starting at 10 pm ET Friday, May 6th, your clients will not be able to add a new held-away account like an employer 401k or bank account until approximately 5 pm ET Sunday evening, May 8th, when the migration is complete.

Your clients will still be able to access and view their CircleBlack Investor portals during the migration process over the weekend. Additionally, all existing accounts your clients have previously added will be migrated to the new version.
We are really excited about the upgrade to the new version of Yodlee. We have enhanced the process and user interface your clients will experience when adding their accounts to the Investor Portal. The new interface makes it easier for your clients to quickly initiate the connection between the Investor Portal and their outside financial institutions.
As always, our Client Services team is ready to help and answer any questions at help@circleblack.com.